Learn
high-income digital skills.
Take simplified courses, acquire in-demand digital skills and become job-ready in 4weeks with no prior job or tech experience.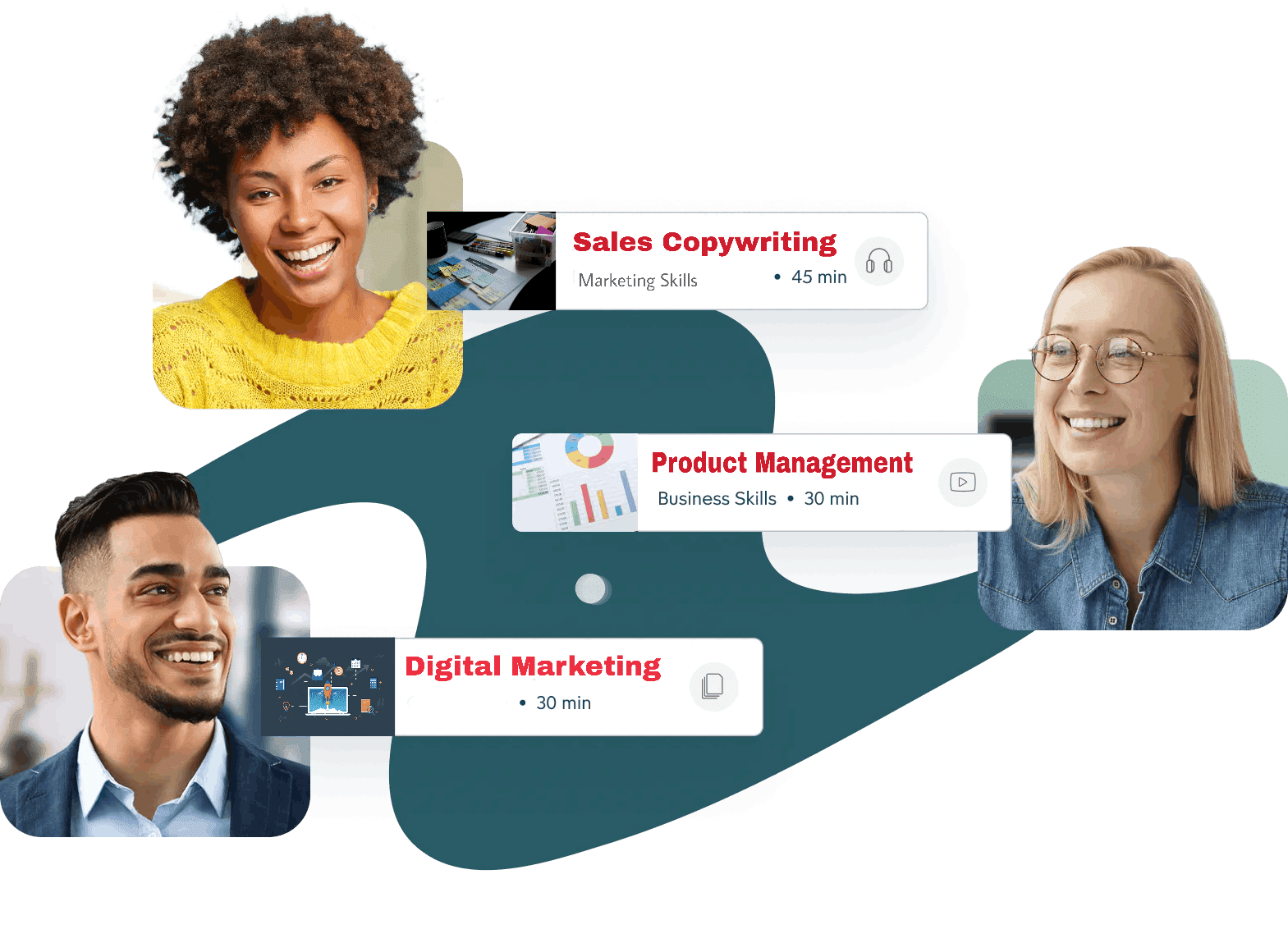 Learn A skill
Go through the simplified course materials, Learn the skill.

Test your knowledge
with field questions and practical assignments.
get certified, Accept Jobs.
Find jobs easily with our digital certificates that are awarded on completion of the course.
Do you need Help
with choosing or monetizing your skill? put in your email address below so we can help you.
If you're looking for where to learn top hign-income digital skills online and start earning in dollars from the comfort of your home, then DEXA is where you want to be
Simplified but Practical courses
We have taken out all the ambiguity and hard stuffs associated with most digital skills, making them easier to understand and faster to learn for beginners.
FREE Freelance Coaching
For every skill you learn on DEXA, you have access to a free coaching on freelancing, to enable you find remote jobs and start earning through your skills.

24/7 Mentorship
You'll never be left alone. You'll never walk alone. You'll never work alone. You'll join our mentorship community for free where you're guided by professionals to help you get your baby steps right until you're good to go.
Upgrade Your Digital Skills with Our Online Courses
Find the industry you're interested in and learn the digital skills you need to scale
Where Our Students Find Jobs & Make Money
We partner with and integrate freelancing platforms to enable our students to find jobs within their areas of expertise.
Our HR Management Course Program provides a unique leadership internship opportunity. As part of this initiative, we will…